How to Connect MailChimp to Aptivio to detect hidden commercial opportunities.
Purpose of the connector: the goal of MailChimp connection is to cross the newsletter interactions to the targeted account within the Aptivio Market Monitor for the detection of hidden commercial opportunities.
We calculate an engagement signal on the Account scope. Our connector extracts Members and Member Activities, that we associate automatically to a given account, for example BNP Paribas, on the basis of Business Email or MD5 Email ID Hash. By default, we don't stock the details of the interactions once the engagement signal is calculated.
STEP 1. Send email request to connect Aptivio and MailChimp to support@aptiv.io.
You will receive an email to allow both applications to connect via OAuth Authorization.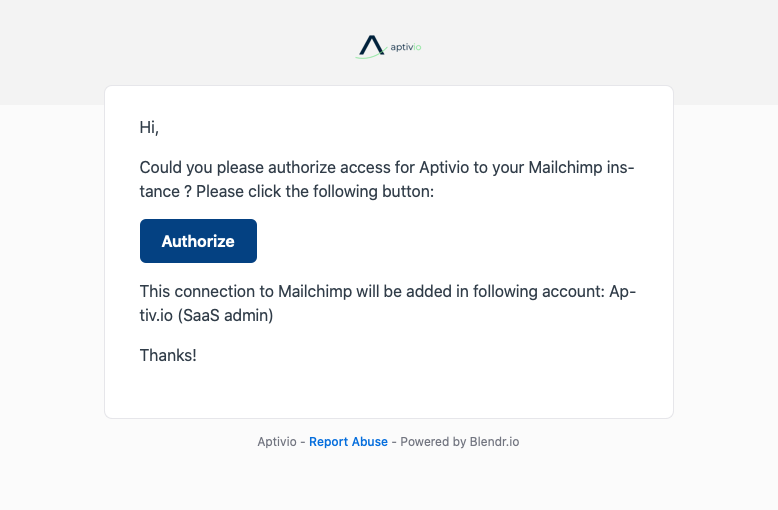 STEP 2. Click Authorize button in order to grant access.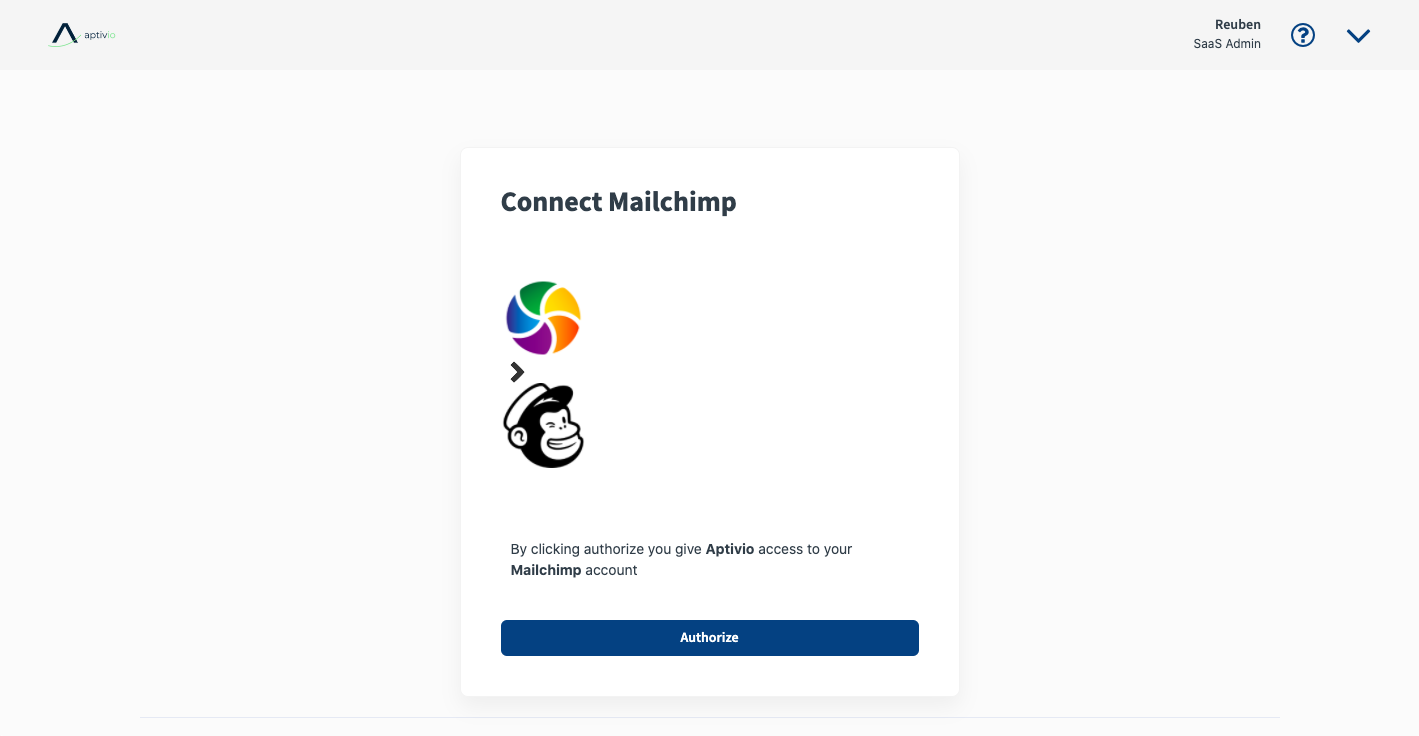 STEP 3. Login to your MailChimp account and click on Grant Access.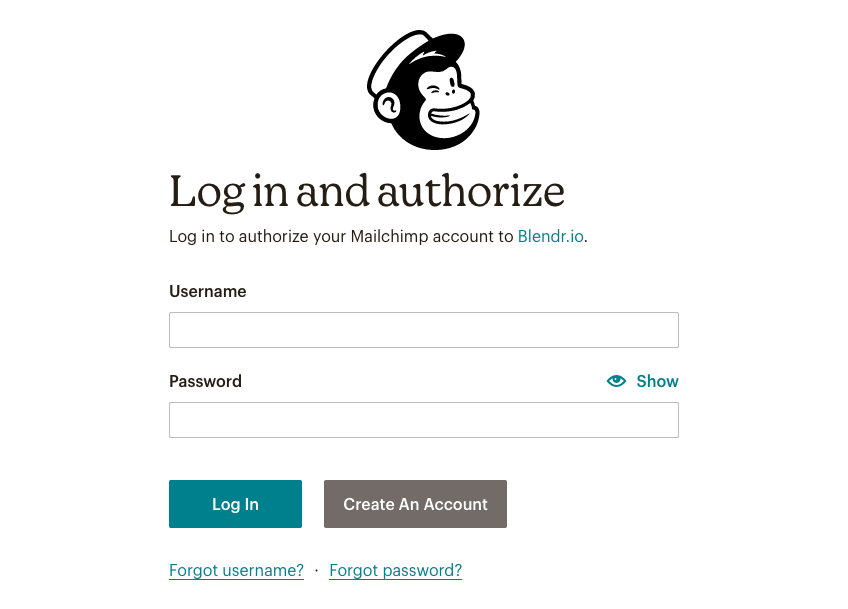 STEP 4. support@aptiv.io or Dedicated Customer Sucess Engineer will receive email confirmation of successful connection.